Generation Next Youth & Revival Ministry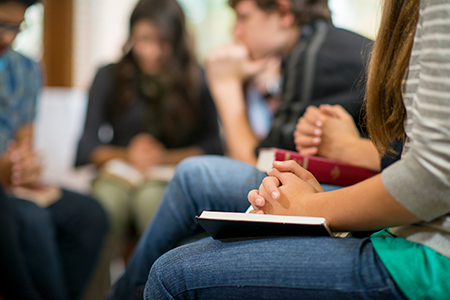 If we want to reach America, we have to reach the NEXT GENERATION today. Please pray for Generation Next Youth and Revival Ministry as we seek to spread the gospel of Jesus Christ.
Dr. Jared Bowling graduated from Southern California Seminary and has earned his Doctorate from Gulf Coast Bible Institute. Jared got his real start in ministry as an Inner City Youth Director under the leadership of Pastor Dr. David Jermiah in 2008. Jared and his wife, Rachel, have since started two churches, helped open and run a Rescue Mission, and continue to serve at Way of Truth Ministries doing Youth and Revival Ministry, Church Planting and Radio.