Held at Lakemont Park
300 Lakemont Blvd
Altoona, PA
Watch for more information for our upcoming SUMMER CPBC, July 30th – August 4th!
---
Speakers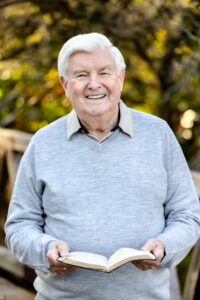 Dr. Wendell Calder
Local Church
Evangelism Ministries
Dr. Wendell Calder and his wife Joan reside in Newport, Maine. Since 1963 they have founded several ministries including
Woodland Baptist Church, Baileyville, ME; Living Waters Bible Conference, Weston, ME; Local Church Evangelism, their present minsitry; and Mission Project India. They have ministered on six continents of the world.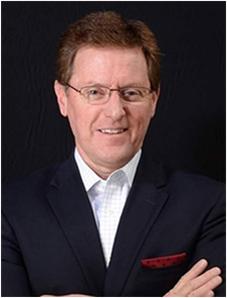 Dr. David Kistler
H.O.P.E. Ministries
International
Dr. David Kistler is Founder & President of HOPE Ministries International. As an evangelist, he has traveled for over 3 decades preaching the Gospel. He is also the Founder & President of HOPE to the Hill, a ministry to elected officials in Washington, DC.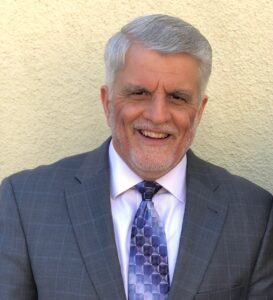 Missionary Guest
Dr. Kevin Callahan
Dr. Kevin Callahan serves as the President of International Partnership Ministries. Following 18 years of pastoral ministry in southern PA, the Lord called Kevin to lead the ministry of IPM which he has now been doing for 15 years.
Each year he becomes more convinced of the value and effectiveness of partnering with foreign nationals to fulfill the work of the Great Commission.
---