Held at Lakemont Park
300 Lakemont Blvd
Altoona, PA
Sunday – July 31 through
Friday – August 5
Conference Theme:
"Stedfast in The Faith"
---
---
Speakers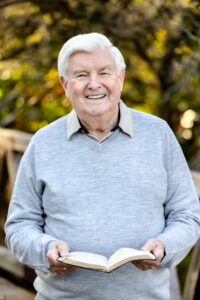 Dr. Wendell Calder
Local Church
Evangelism Ministries
Dr. Wendell Calder and his wife Joan reside in Newport, Maine. Since 1963 they have founded several ministries including
Woodland Baptist Church, Baileyville, ME; Living Waters Bible Conference, Weston, ME; Local Church Evangelism, their present minsitry; and Mission Project India. They have ministered on six continents of the world.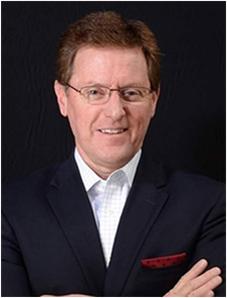 Dr. David Kistler
H.O.P.E. Ministries
International
Dr. David Kistler is Founder & President of HOPE Ministries International. As an evangelist, he has traveled for over 3 decades preaching the Gospel. He is also the Founder & President of HOPE to the Hill, a ministry to elected officials in Washington, DC.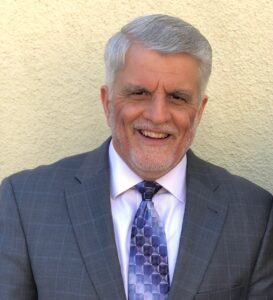 Missionary Guest
Dr. Kevin Callahan
Dr. Kevin Callahan serves as the President of International Partnership Ministries. Following 18 years of pastoral ministry in southern PA, the Lord called Kevin to lead the ministry of IPM which he has now been doing for 15 years.
Each year he becomes more convinced of the value and effectiveness of partnering with foreign nationals to fulfill the work of the Great Commission.
---
Conference Schedule
Sunday, July 31st
6pm – Conference Session – Dr. Wendell Calder Fellowship Time to Follow – Dessert & Coffee
Monday, August 1st
4pm – Conference Session – Dr. Wendell Calder
7pm – Conference Session – Dr. David Kistler
Tuesday, August 2nd
4pm – Conference Session – Dr. David Kistler
7pm – Conference Session – Dr. Wendell Calder
Wednesday, August 3rd
4pm – Conference Session – Dr. Wendell Calder
7pm – Conference Session – Dr. David Kistler
Thursday, August 4th
11am – Ladies Brunch in the 3rd Edition
4pm – Conference Session – Dr. David Kistler
7pm – Conference Session – Dr. Wendell Calder YOUTH RALLY at Lakemont Park with Pastor Barry Yingling
Friday, August 5th
8am – Men's Breakfast in the 3rd Edition
4pm – Conference Session – Dr. Wendell Calder
7pm – Conference Session – Dr. David Kistler
---
A meal will be provided in the Soho Room between services at 5:30 pm for Conference attendees. Plan to stay for a time of fellowship.
---
Each Service will be broadcast LIVE on the Central PA Bible Conference Facebook page.
---
The 7:00 pm Services each evening will be broadcast LIVE on WJSM 92.7FM / 1110AM and www.wjsm.com
---
Conference Leader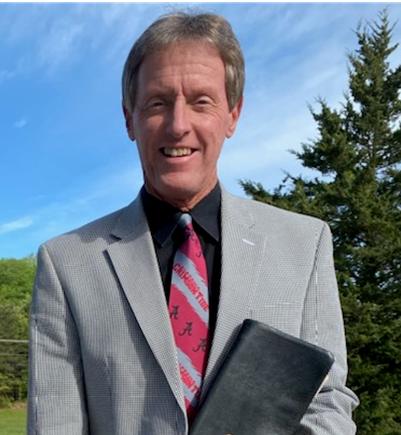 Dan Kistler
Dan Kistler, a graduate of Bob Jones University, earned his BA in Bible in 1981 and his masters in Pastoral Studies in 1983. He recently retired from teaching High School History, Economics, and Government for 37 years in Christian Schools. His love of the game led him to coach High School basketball for 25 years. Loving Christian music, he sang in a quartet while at Bob Jones and conducted music and led choir in various churches.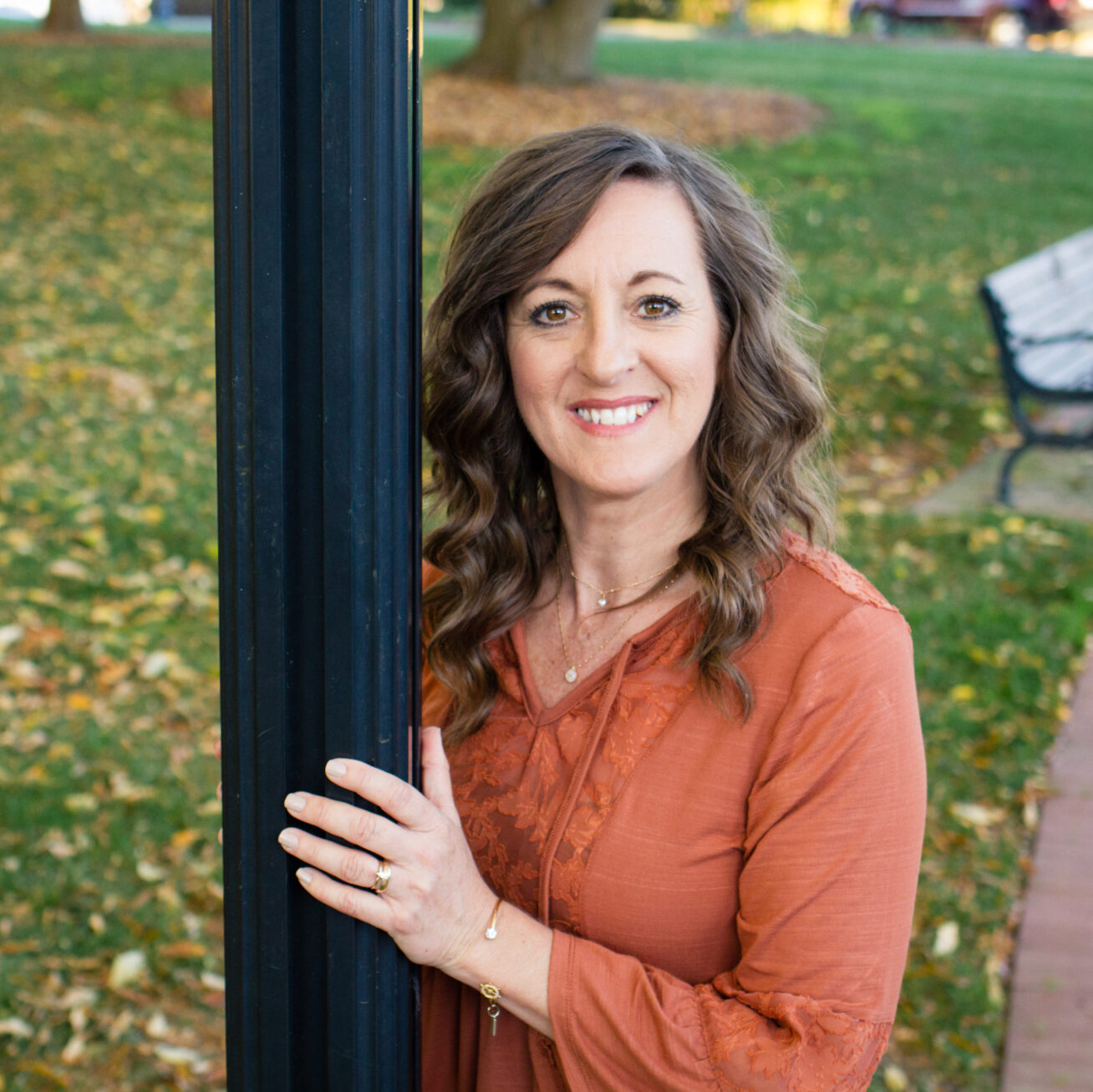 Special Meetings
LADIES' BRUNCH
Thursday, August 4th at 11am
$12 per person
Speaker: Stephanie Agee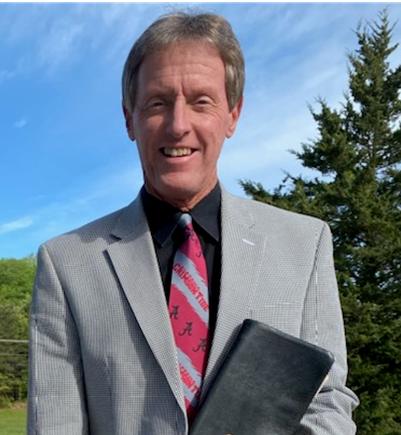 MEN'S BREAKFAST
Friday, August 5th at 8am
$12 per person
Speaker: Dan Kistler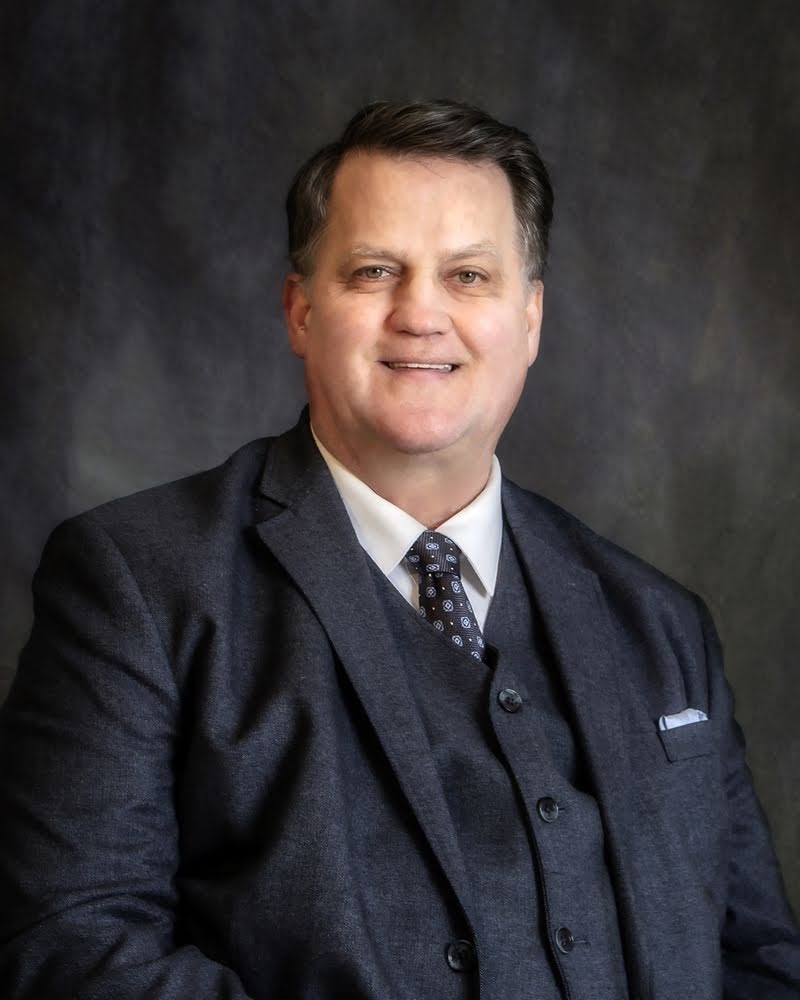 Accompanists
Jeffrey Cogan, Organist
Jeffrey is a native from Altoona and is retired from the US Army Band after 24 years. He also served as a Minister of Music for 38 years before retiring from the US Army War College Chapel. He currently serves as Organist Emeritus at First Baptist Church, Altoona.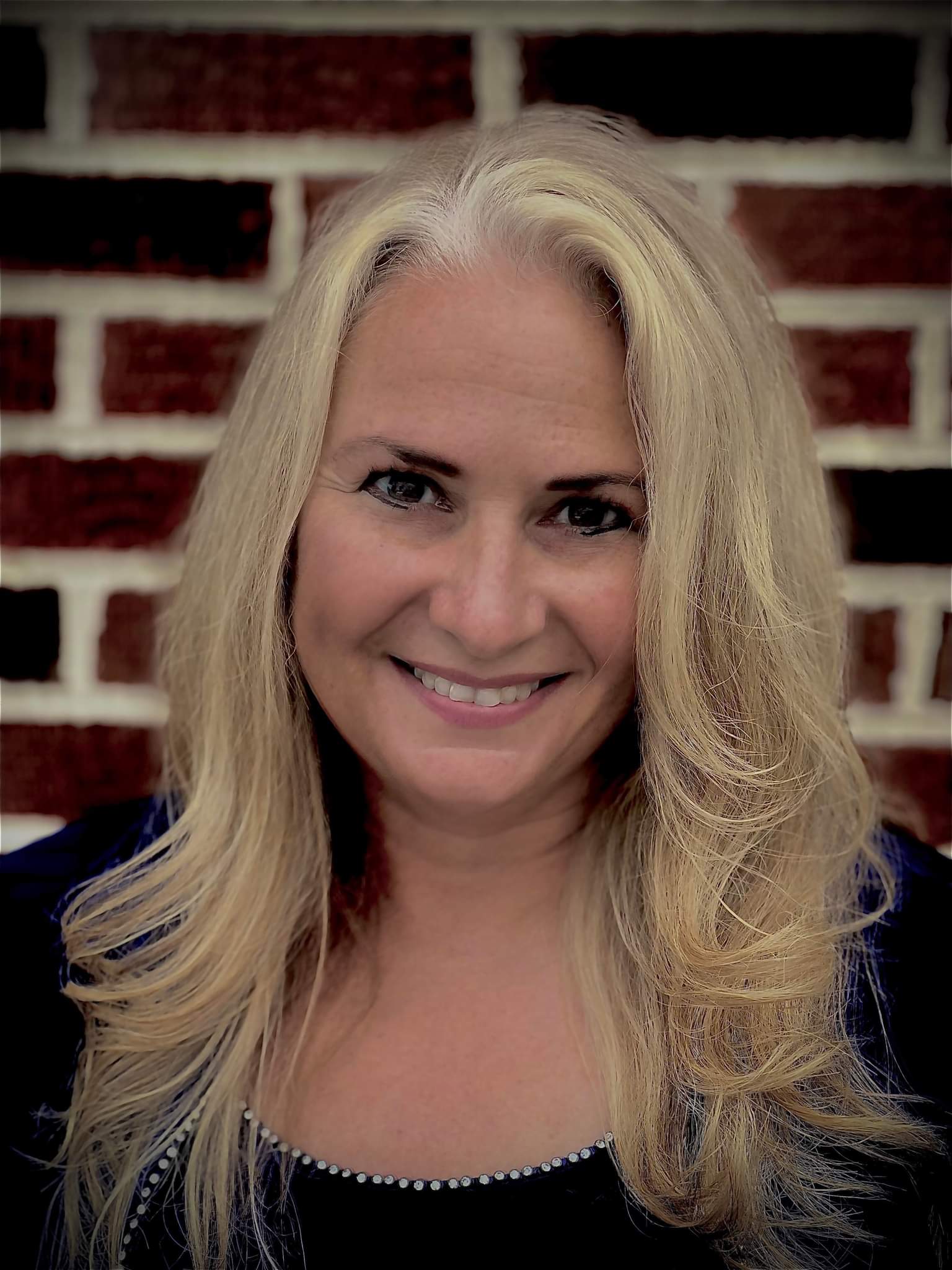 Anne Binkley, Pianist
Anne Binkley, originally from eastern PA, currently teaches applied voice at Salisbury University as well as Music Appreciation and Basic Music Literature for Maranatha's online program. For 18 years, she has maintained a private music studio, teaching voice, piano, and flute.
---
Special Musicians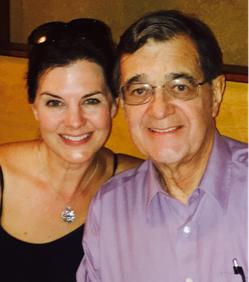 Sunday
Jim & Kera O'Bryon
Kera O'Bryon is an award-winning, Emmy-nominated film and television actress, voice-over artist and singer. Jim O'Bryon is a former radio newscaster, recording artist, and author. Jim also served at the Pentagon for over 15 years and has served as National Chair of School Ministries.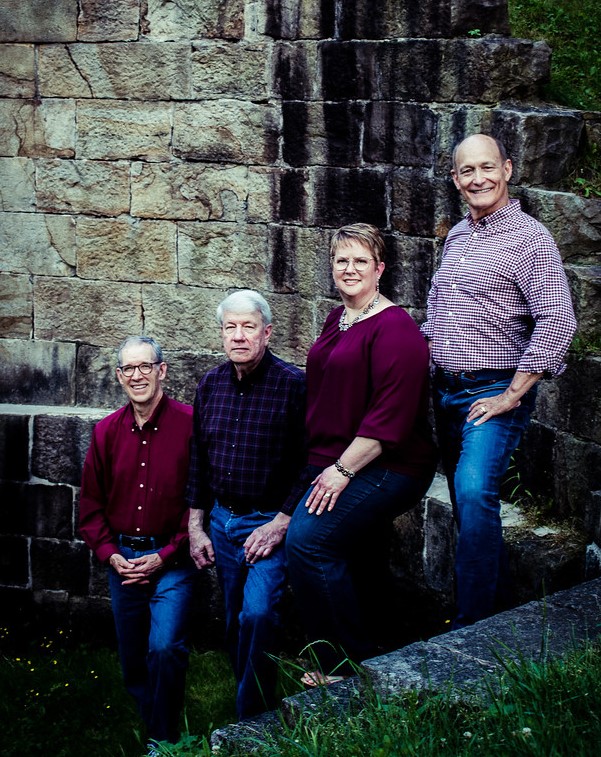 Monday
Keystone State Quartet
The Keystone State Quartet mission is to have a CHRIST-FILLED music ministry and to always go where God may lead us. Our music is designed to minister to the unsaved, be an encouragement to believers, and to draw all, including us, to a closer and more intimate relationship with our Savior, experiencing His grace and presence in our lives.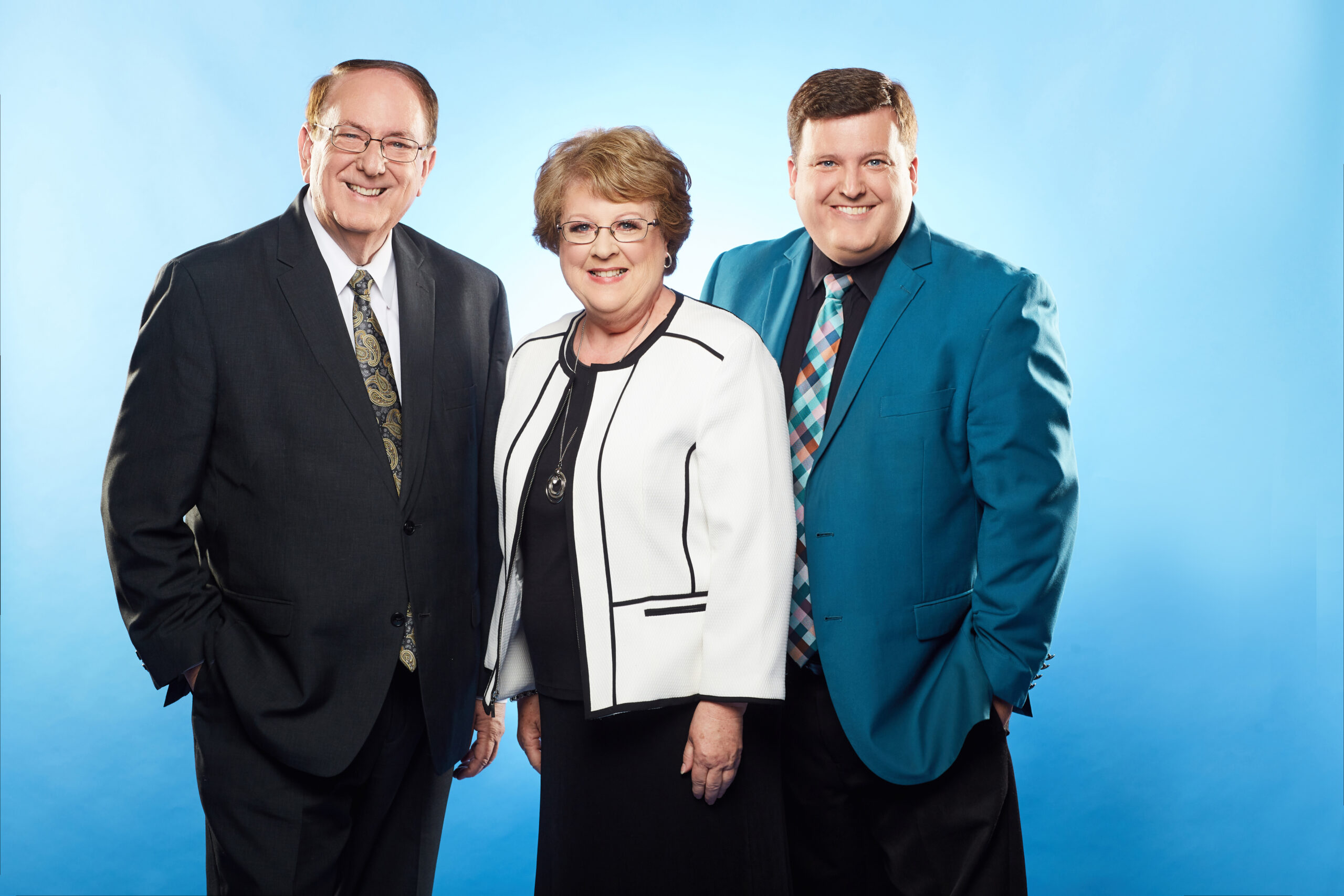 Tuesday & Wednesday
The Hyssongs
Dell, Susan, and Richard Hyssong travel full-time as the award- winning Hyssongs. Their energetic ministry combines family vocal harmony, humor and brass instruments to inspire audiences with their Christ-centered message, shared through the powerful medium of music.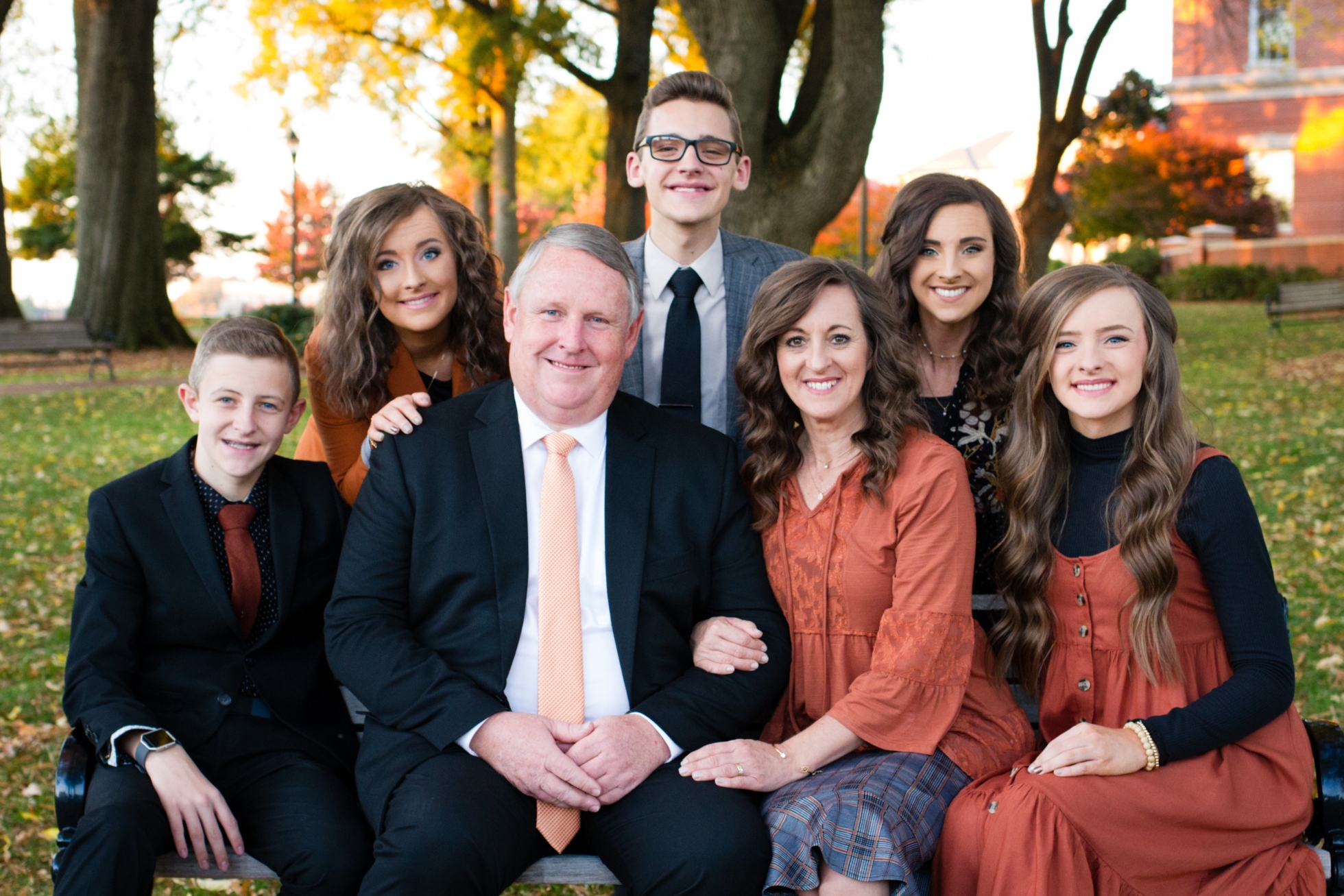 Thursday & Friday
The Agee Family
The Agee Family consists of Mom, Dad, and five children. Everyone sings; everyone plays instruments. The Agees travel full-time for one purpose: to worship and glorify God through the Lord Jesus Christ in Spirit and in truth.
---
Special Sessions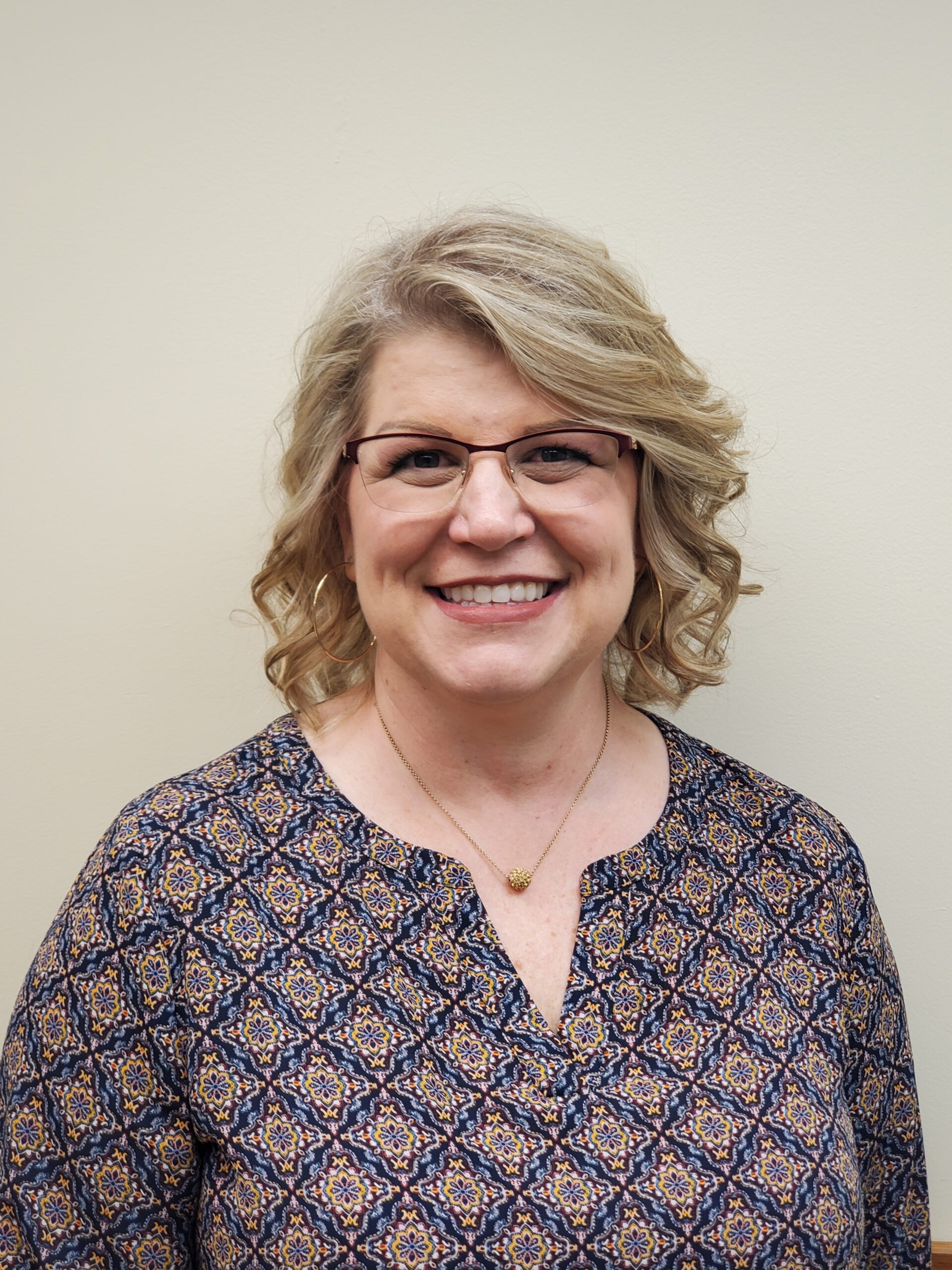 Children's Conference
ALL 4PM & 7PM SESSIONS
IN THE 3RD EDITION
WITH CARRIE BIDDLE
Carrie Biddle serves as Director of the South Central PA Child Evangelism Fellowship chapter. She loves to share the Gospel with children. She lives in Martinsburg with her husband and two sons.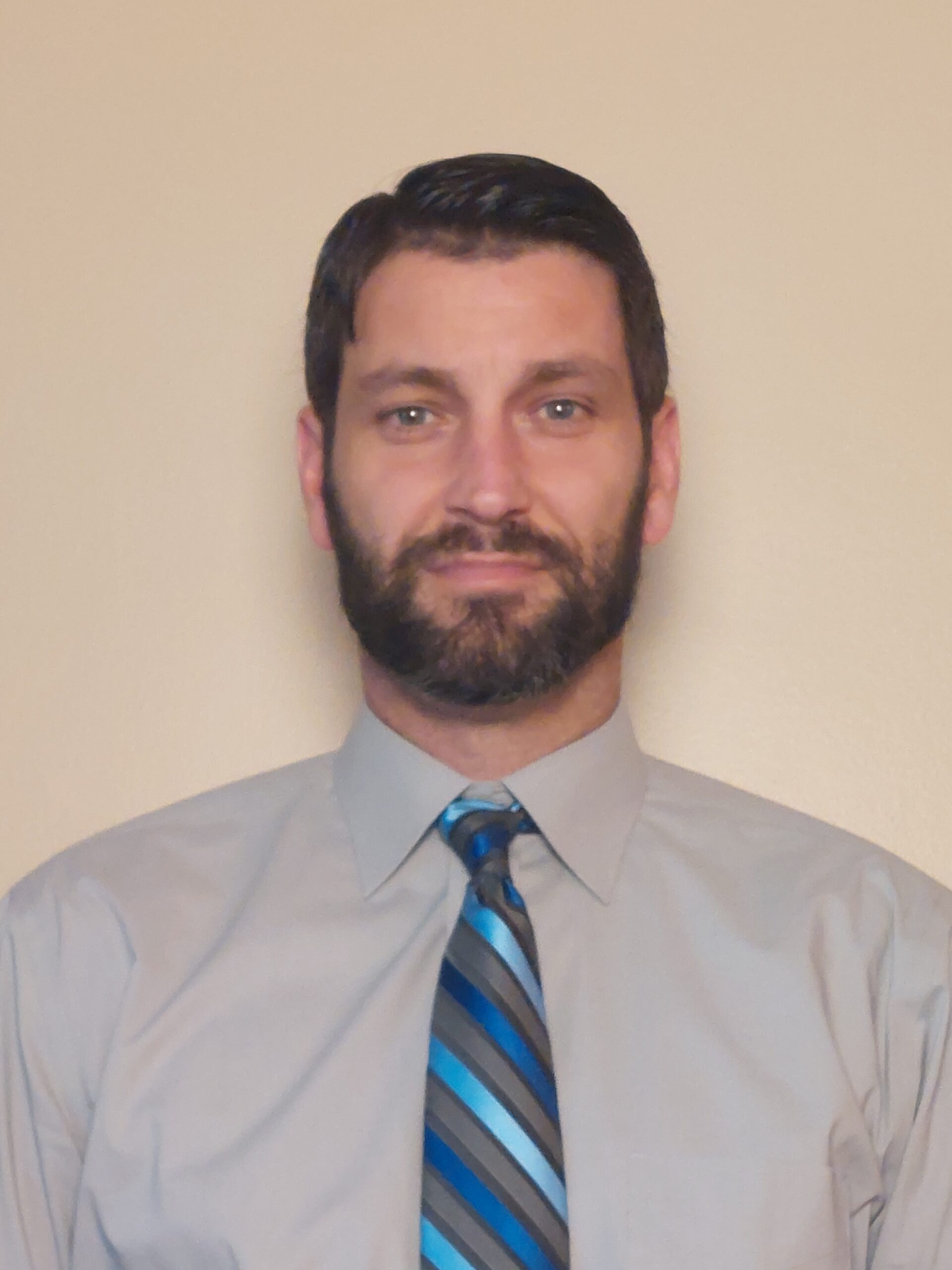 Youth Rally
THURSDAY, AUGUST 4th
at LAKEMONT PARK
WITH PASTOR BARRY YINGLING
Barry Yingling serves as pastor of the Woodcock Valley Bible Church in James Creek, PA. He, his wife, Janell, and family have been serving in various aspects of full-time ministry since 2003. Barry has a burden to see teens develop a personal walk with God.
Special Guests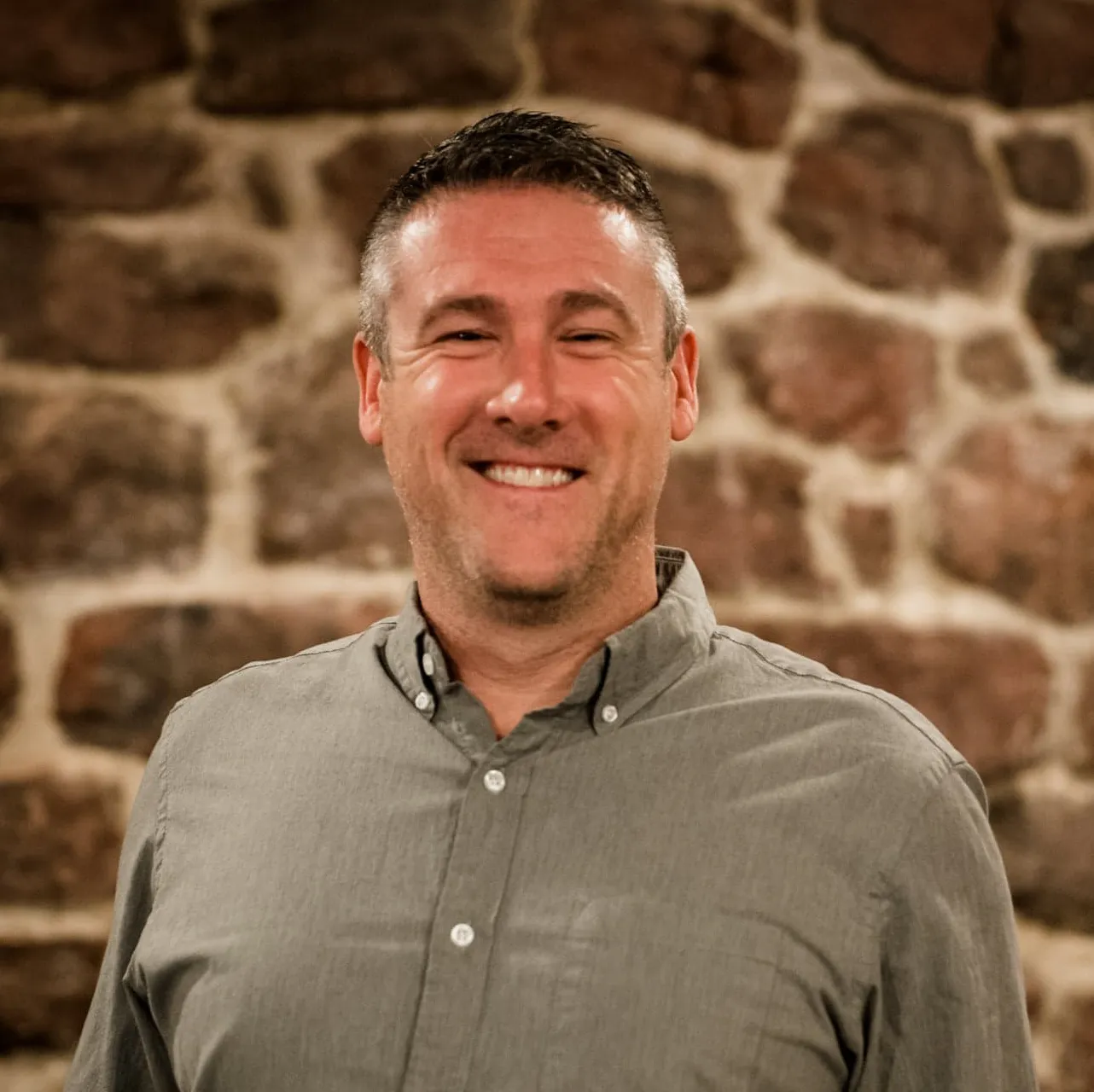 Tom Lamborn
Tom Lamborn has been camp director of High Point Camp in Geigertown, PA for over the past 6 years. Prior to that, he was program director of the same camp for over 11 years, giving him a total of 18 years at High Point. Tom has a M.A. from Clarks Summit University, as well as a B.A. from Clearwater Christian College. Tom has a passion to see young people, not only come to Christ as their Savior, but also see them grow in that relationship throughout their lives. Tom's energy and devotion for Christ are clearly seen in every opportunity the Lord has granted him to impact young people for God's glory!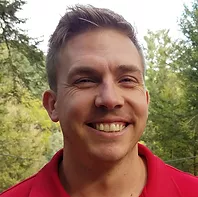 Seth Hoffman
Seth Hoffman has been the Director at Camp Kanesatake since January 2011. He grew up in Mount Pleasant Mills, PA in a farming and logging family. He graduated from Northland International University in Dunbar, WI with a degree in Biblical Studies. He and his brothers were campers at Camp K in their childhood and have been speakers during different weeks of Camp K summer camp since 2010. He married Shannon in September 2013. Seth travels and preaches at local churches on many Sundays and Wednesdays as well as speaking at many Christian high school and elementary school chapels. Seth too brings a great passion and energy in his service to the Lord.