The Central Pennsylvania Bible Conference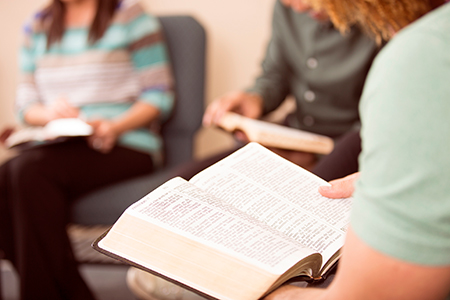 This ministry has come to WOTM when the Board of the conference realized they, due to age could not continue to lead this ministry. The conference was begun in 1920 and has operated quarterly and one week in the summer. It is possibly the oldest continuous Bible Conference in the country. Over the years some of the best-known Bible teachers and preachers have been here to present God's precious Word. The conference has for all its years, been conducted in the Altoona area.
Conference Sessions are held each quarter Winter, Spring and Fall, at the Faith Baptist Church of Altoona, with a week-long Summer Session at the Lakemont Park Casino.