6pm – Conference Session – Dr. David Kistler
3-6pm – Youth Rally at Lakemont Park
4pm – Conference Session – Dr. David Kistler
7pm – Conference Session – Dr. Wendell Calder
4pm – Conference Session – Dr. Wendell Calder
7pm – Conference Session – Dr. David Kistler
4pm – Conference Session – Dr. David Kistler
7pm – Conference Session – Dr. Wendell Calder
4pm – Conference Session – Dr. Wendell Calder
7pm – Conference Session – Dr. David Kistler
4pm – Conference Session – Dr. David Kistler
7pm – Conference Session – Dr. Wendell Calder
A meal will be provided in the Soho Room between services at 5:30 pm for Conference attendees. Plan to stay for a time of fellowship.
Each Service will be broadcast LIVE on the Central PA Bible Conference Facebook page.
All sessions are held at Lakemont Park, 300 Lakemont Park Blvd. Altoona, PA 16602
American Voices For Faith
A TRIBUTE TO AMERICAN VALUES,
OUR VETERANS, AND THE FAITH
IN GOD THAT HOLDS US
TOGETHER!
Friday, August 4th at 7pm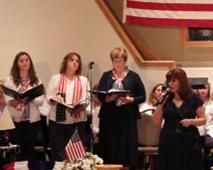 In music and story, Karen Knight of
Heartsongs Ministries and Jonathan Harris
of Tyrone will be joined by costumed actors
from around Blair County bringing to life
moments in American history that have
challenged the faith and the patriotism of
Americans throughout the years.
Thursday, August 3rd at 11am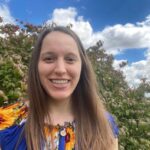 Speaker: Ruth Coleman
Missionary to Honduras
Friday, August 4
th

at 8am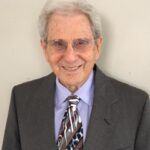 Speaker: Milton Lambertson
With Biblical Truth Ministries
Dr. Wendell Calder
Local Church Evangelism Ministries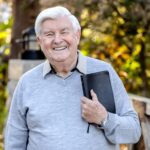 Dr. Wendell Calder and his wife Joan reside in Hudson, Florida. Since 1963, they have founded several ministries including Woodland Baptist Church, Baileyville, ME; Living Waters Bible Conference, Weston, ME; Local Church Evangelism, their present ministry; and Mission Project India. They have ministered on six continents of the world.
Dr. David Kistler
Local Church
H.O.P.E. Ministries
International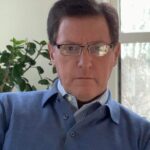 Dr. David Kistler is Founder & President of HOPE Ministries International. As an evangelist, he has traveled for over 3 decades preaching the Gospel. He is also the Founder & President of HOPE to the Hill, a ministry to elected officials in Washington, DC.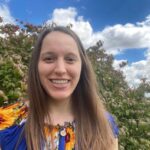 Ruth grew up in central Pennsylvania
in a pastor's home. Saved at a young
age, she desired from a child to
be a missionary. God used her college missions
internship in 2012 to lead her to Honduras, and
she moved there in June of 2017 under Baptist
Mid-Missions. She assists another family in church
planting efforts in San Pedro Sula.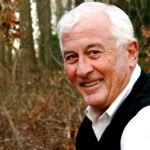 Alex & Sallie serve with Trans World
Radio. The Turoczis have been with
TWR since 1969, serving in Monaco, Guam and
the United States. They have served in program
production and announcing, public relations and
area representation. They are currently stationed
in Pennsylvania.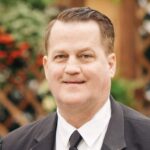 Jeffrey is a native of Altoona and retired from the US Army Band after 24 years. He also served as a Minister of Music for 38 years before retiring from the US Army War College Chapel.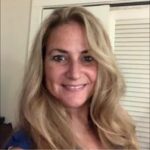 Anne Binkley, originally from eastern Pennsylvania, currently teaches music at Worcester County Public Schools in Maryland and is anticipating the completion of her Doctor of Music degree this fall. For 18 years, she has maintained a private music studio, teaching voice, piano, and flute.
SUNDAY
Concert with Anne Binkley & Jeffrey Cogan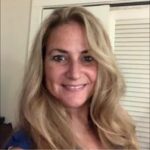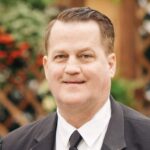 Both Anne & Jeffrey have many years of musical experience and will provide a mini concert with a combination of both instrumental and vocal numbers.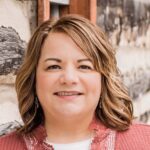 Kelli started singing at 3 years old with her father's group, The Master's Trio, and has been singing ever since as a soloist and in various groups. She is currently the worship leader at her home church in Bedford and does occasional solo ministry as the Lord provides opportunity.
TUESDAY & WEDNESDAY
The Hyssongs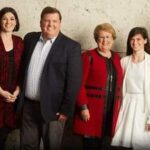 Dell, Susan, Richard & Kelly Hyssong & Family travel full-time as the award-winning Hyssongs. Their energetic ministry combines family vocal harmony, humor and brass instruments to inspire audiences with their Christ-centered message, shared through the powerful medium of music.
THURSDAY & FRIDAY
Karen Knight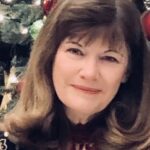 Karen Knight is probably best known for one of her roles at Sight & Sound's Millennium Theatre as Mrs. Noah in the production "NOAH" the musical in Lancaster. She has sung in church concerts and musical theatres all over the US and around the world. Karen is the CEO & founder of Heartsongs Ministries, Inc.
Children's Conference

All 4pm & 7pm Sessions IN THE 3RD EDITION WITH CARRIE BIDDLE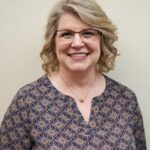 Carrie Biddle serves as Director of the South Central PA Child Evangelism Fellowship chapter. She loves to share the Gospel with children. She lives in Martinsburg with her husband and two sons.
Youth Rally
Monday, July 31st – 3-10pm
with Pastor Tim Binkley
at Lakemont Park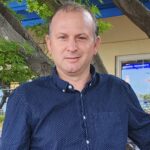 Tim serves as youth pastor at Faith Baptist Church in  Salisbury, Maryland. For twenty-three years, he has challenged youth to serve the Lord in their church and community. Tim prepared to serve the Lord at Maranatha Baptist University and Calvary Baptist Theological Seminary. Tim and his wife, Anne, have seven children.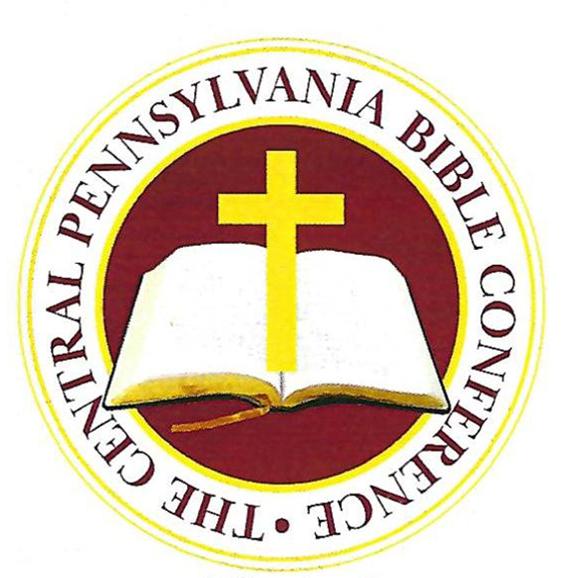 THE CENTRAL PENNSYLVANIA BIBLE CONFERENCE A Ministry of The Way of Truth Ministries
315 40th Street · Altoona, PA 16602
For more information you may contact: Phone: 814-944-2894 Email: office@tcpbc.org Web: www.tcpbc.org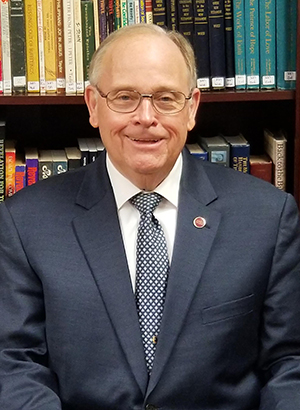 Dr. Gary G. Dull | Director