Way of Truth Baptist Mission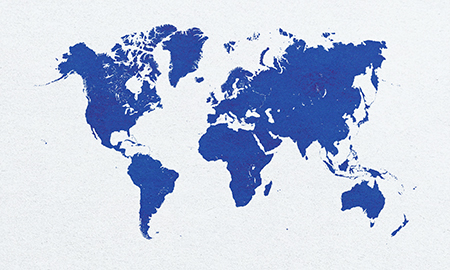 The mission ministry was developed in 2001, with nine national missionary families. This ministry was located in Ghana, Togo and Liberia in West Africa. WOTBM also has church planters in Cote D'Ivorie, and Burkina Faso, two families in India in the Mizoram area Northeastern and also in Kerala State in Southern India. These ministries have grown and as of 2018 we have over forty families serving. There have been many independent Baptist churches begun. Developed from these churches are Christian Schools, Bible Institutes, colleges and one seminary. There has also been a Christian radio station, in Liberia being managed by one of our national missionaries.
There is a real burden to have church planters for the USA. Laborers are needed.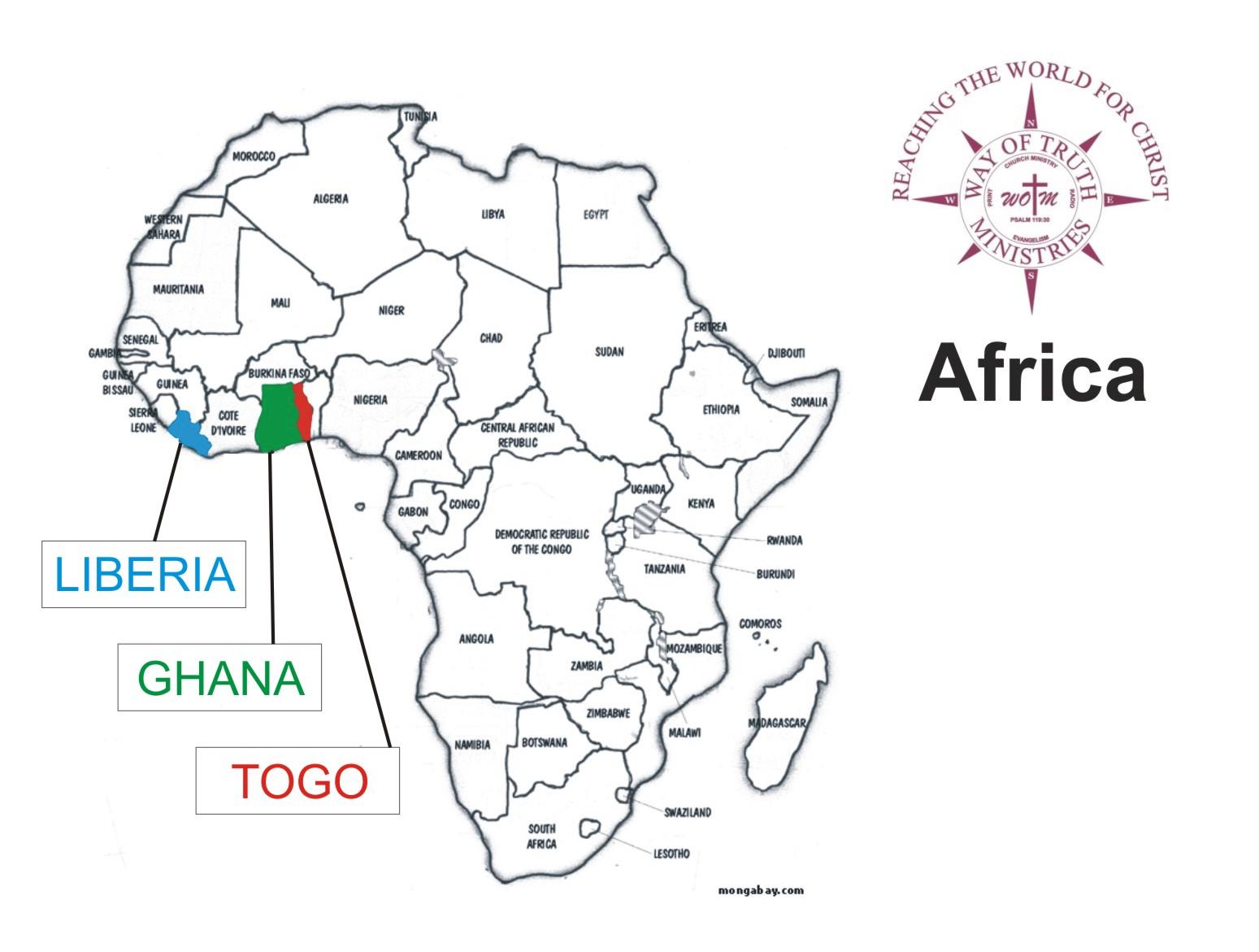 West Africa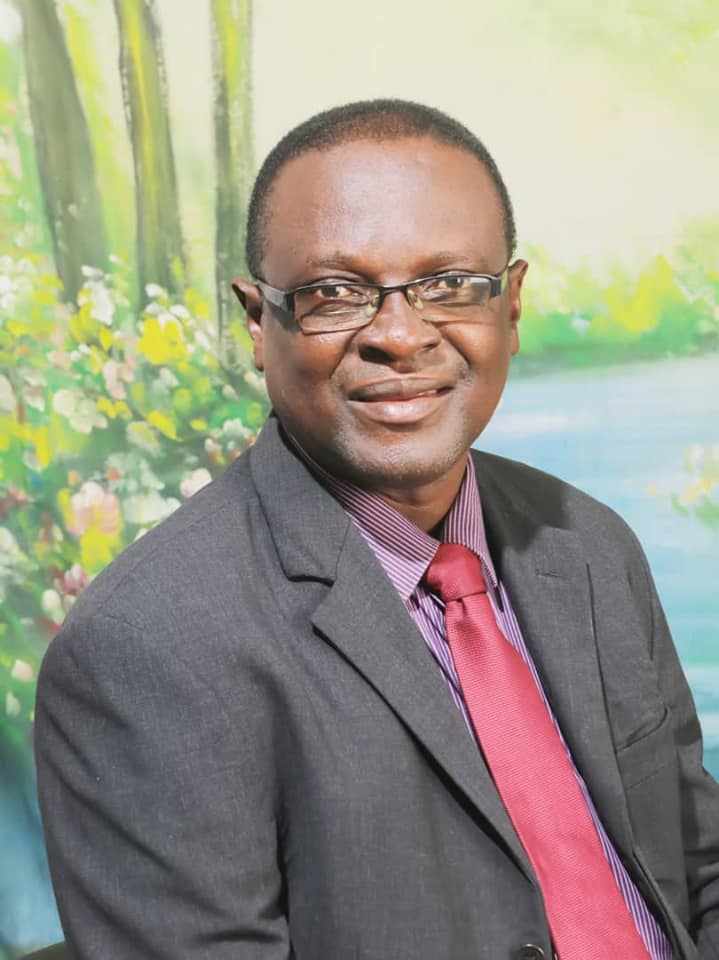 Rev. Kennedy Duah
Ghana

Mawoli Gbolou
Togo, Ivory Coast, Burkina Faso

Eric Barlea
Liberia

Dahn Demey
Liberian Radio Director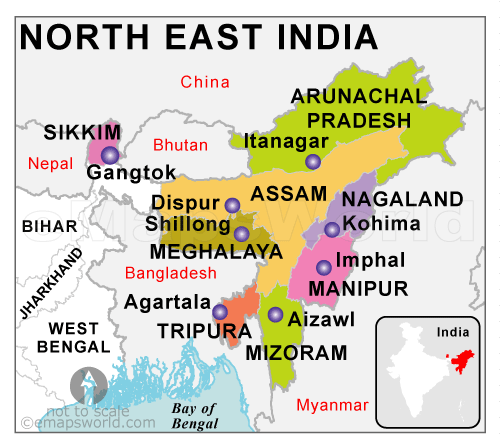 NE India

A.D. Mathew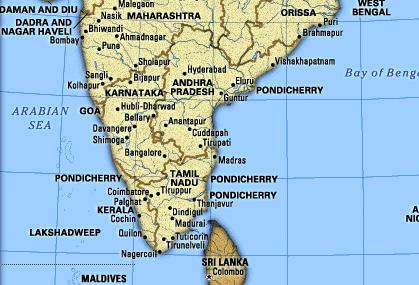 SE India

Sunny Abraham