Support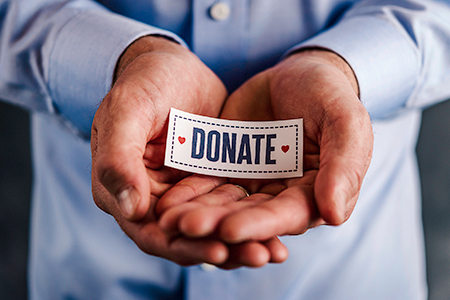 When you donate to The Way of Truth Ministries, you are helping to preserve and expand our local and global missionary efforts.
Please complete the following form to make your donation by following the online directions or you are can print the completed form and send it along with your payment to the address noted at the bottom.
TWO WAYS
Support the Ministry as a Prayer Partner – see the Bulletin for monthly prayer requests.
Support the Ministry as a Financial Partner – through the form below.
---